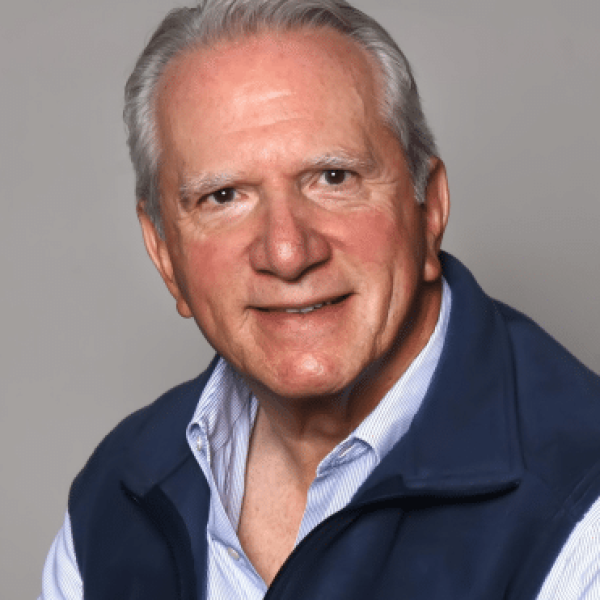 Treasurer / Finance Chair / Foundation Chair
Senior Vice President/Wealth Management
About Michael B. Levin, AWMA
Being a Financial Advisor is both a privilege and commitment. I am entrusted to make recommendations to my clients, to manage and protect their financial assets. No matter where you are in life — just starting out, in your peak earning years, nearing retirement, or contemplating your legacy — I am here for you. When you work with me, it's about going beyond investing. It's about connecting your life and your finances.
This dedication is supported by my partnership with Janney. With Janney, I have the executive management team and corporate staff support system which allows me to tailor a plan specific to your goals.
I have over 40 years of experience in the financial industry, working at a number of financial firms before joining Janney. My securities licenses include 7, 3, 4, 5, 12, and 24 and 53. I also hold the Accredited Wealth Management Advisor designation.
Outside of the office, I am a board member and former chair of Kids in Distress. I am also on the foundation board for Fuller Center. I enjoy golf, skiing and reading.