From Left: Peg Anderson, Simone Spiegel, Stacey Packer
Photo Credit: Downtown Photo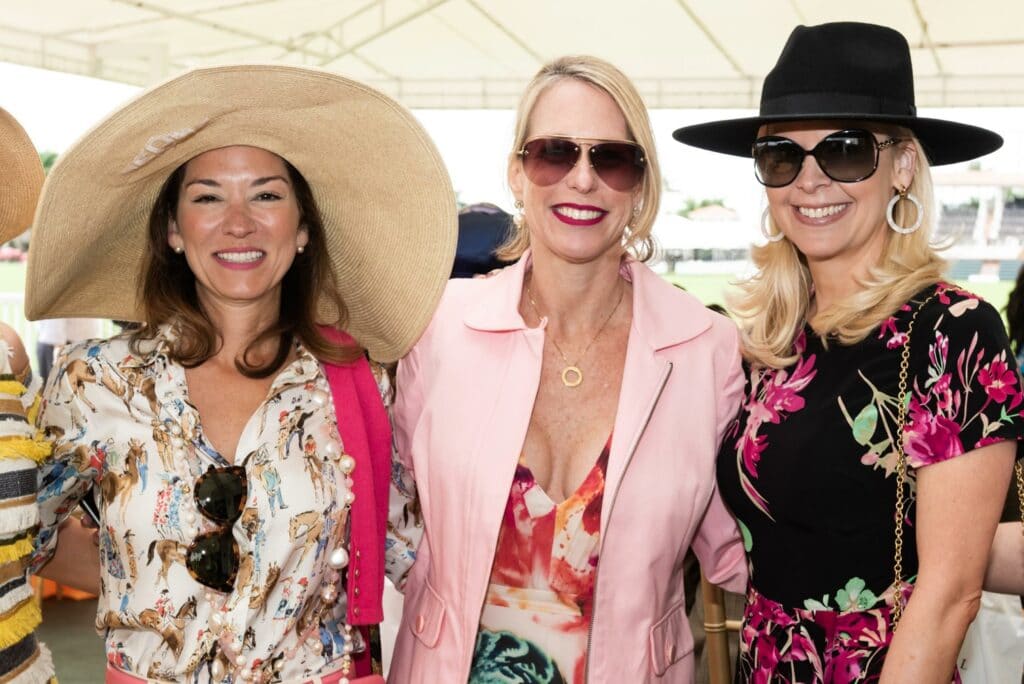 From Left: Eamonn Gunther, Kelly Burcham, Kelly Baker Ferrarese
Photo Credit: Downtown Photo


Thank you for attending the 2nd Annual Legacy Polo Brunch at the International Polo Club Palm Beach! We look forward to see you in the fall!
Peg Anderson, Kelly Baker Ferrarese, & Eamonn Gunther
For more information on how to become a sponsor on other special events, please contact Alana Lagerström, Director of Special Events at alagerstrom@fullercenterfl.org or at (561) 391-7274, 134.