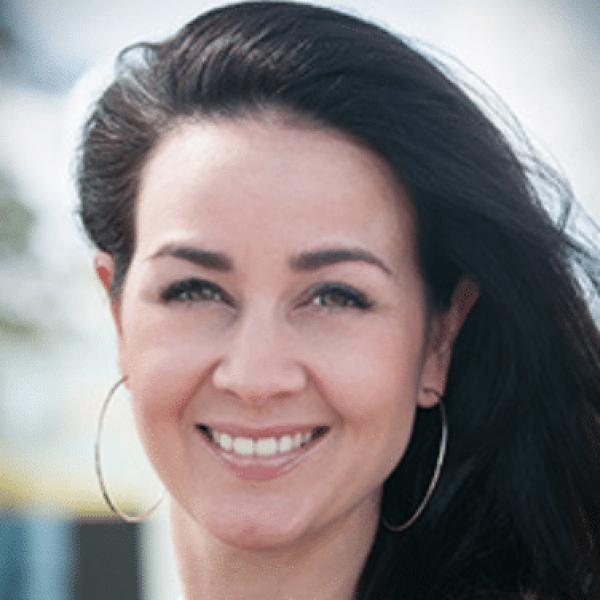 Past President, Member Emeritus
Stacey Packer is a Florida native, who has been living in Boca Raton for 11 years. Stacey is past president of the Pine Crest Parent's Association and currently serving as a Board Member and Co-Chairperson of the Capital Campaign for Fuller Center in Boca Raton, Florida.
In addition to volunteering, Stacey's passions include travel, music, contemporary art, dancing, skiing and spending time with her family and two dogs in the Finger Lakes region of upstate, New York. Stacey has been married for 18 years to Evan Packer, a Neurosurgeon in Boca Raton and Delray.
They have two daughters, Julia, 16 and Isabella, 12 plus two dogs, Bailey and Stella.