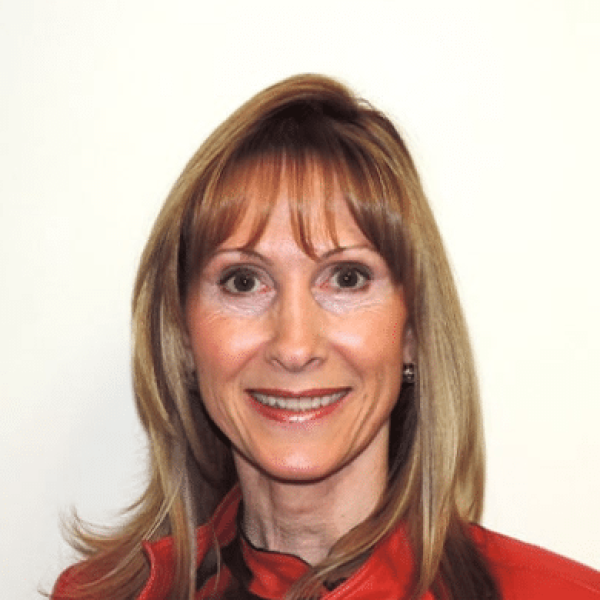 About Dr. Patricia Anastasio
Dr Anastasio was raised in South Florida and enjoys it's outdoor activities so much (running marathons, biking, scuba diving, etc) that she decided to never leave! She received her BS in Biology from the University of Miami, and then her Doctor of Medicine from the University of South Florida College of Medicine in Tampa.
After completing her Pediatric Residency back in Miami at Jackson Memorial Hospital in 1995, she then moved to Boca Raton where she has been in general private practice ever since. She is board certified and a fellow of the American Academy of Pediatrics and has now been on staff at West Boca Medical Center and Boca Raton Regional Hospital for 20 years and counting!
She is an affiliate professor at FAU School of Medicine and also serves on several committees there including Health & Wellness. "Dr Patty" (as she is affectionately called by many of her adoring patients) has a passion for fitness and nutrition, and loves educating her families on how to live a healthful lifestyle. She also enjoys giving back to the wonderful community where she grew up by volunteering her time, and raising money for a variety of children's charities in the area.