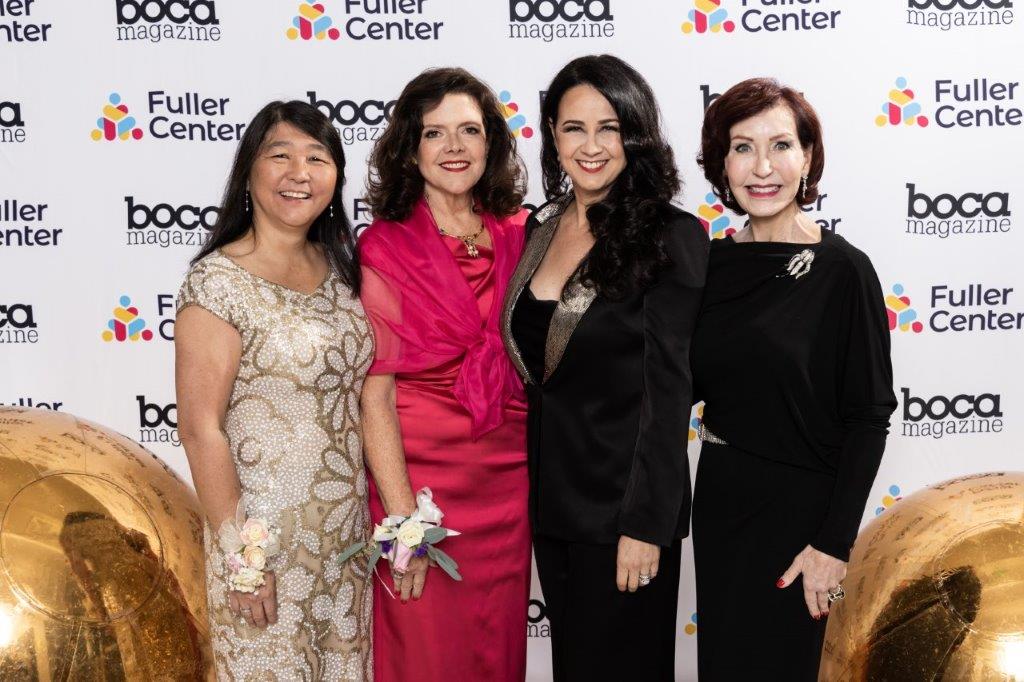 From Left: Hiromi Printz, Simone Spiegel, Stacey Packer, Peg Anderson
Photo Credit: Downtown Photo
The Advancement committee is hard at work "dreaming" up ideas for the 17th Annual Wee Dream Ball.
When details become finalized and chairs and co-chairs have been selected we will announce all the exciting details so stay tuned!
In the meantime, please save the date for Friday, December 2, 2022, for this year's Wee Dream Ball!
Boca West Country Club
20583 Boca West Drive
Boca Raton, FL 33434
For more information on how to become a sponsor or to request further information on the Wee Dream Ball, please contact Alana Lagerström, Director of Special Events at alagerstrom@fullercenterfl.org or at (561) 391-7274, 134.
Sponsorship Opportunities Coming Summer 2022!